We can all contribute to create an environment where tomorrow's professionals thrive, where their well-being, knowledge, and dedication are valued and important.
The significance of exchanging ideas with like-minded professionals, learning from industry experts, and having a positive learning environment for one's success as a doctoral student is proven every year anew by the "European PhD School" event. From May 22nd to 26th, the 2023 edition of this event on "Power Electronics, Electric Machines, Energy Control, and Power Systems", which is unique in Europe, took place. We have been delighted to participate as one of the main sponsors and exhibitors once again, annually since already 2017.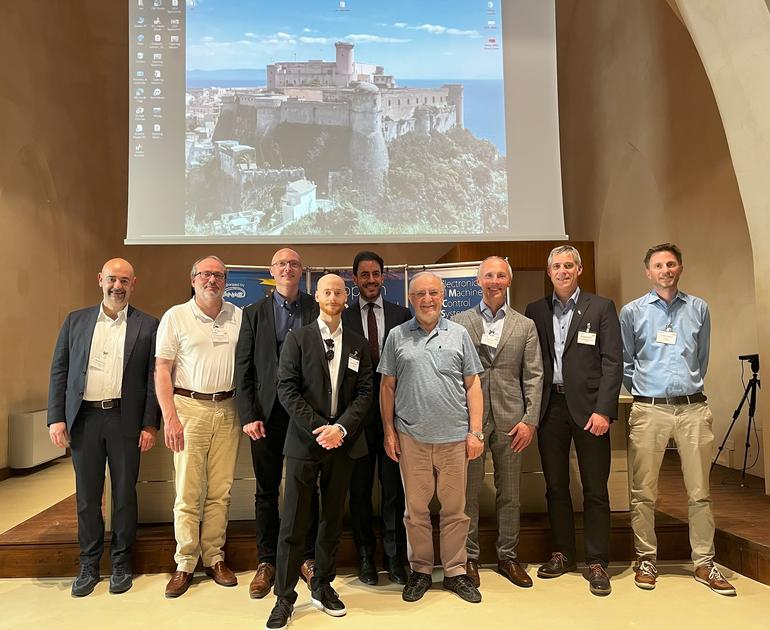 (left to right: Prof. Dr. Guiseppe Tomasso, Thomas Harder, Fabio Carastro, Patrick Fuchs, Dr. Luca Dallessandro, Prof. Dr. Leo Lorenz, Bernd Neuner, Prof. Dr. Michael Hartmann, Dr. Christof Zwyssig)
As in previous years, the event was held at the Castle Angioino-Aragonese in the coastal town of Gaeta, Italy. The one-week program is organized by the University of Cassino (Università degli Studi di Cassino e del Lazio Meridionale) in collaboration with ECPE (European Cluster for Power Electronics) and ANAE (Italian Association for Electrical Drives). Such a platform, with a similar concentrated and numerous colloquium of outstanding doctoral students, university professors, and experts in the field of power electronics and peripheral systems, is exceptional. Combined with the professional but also entertaining agenda, as well as the historical and picturesque artistic city as a backdrop, this environment provides a unique opportunity for PhD candidates to thrive and benefit from discussions and insights from leading industry experts. This aims to give well-deserved appreciation to their respective research contributions and the associated dedication.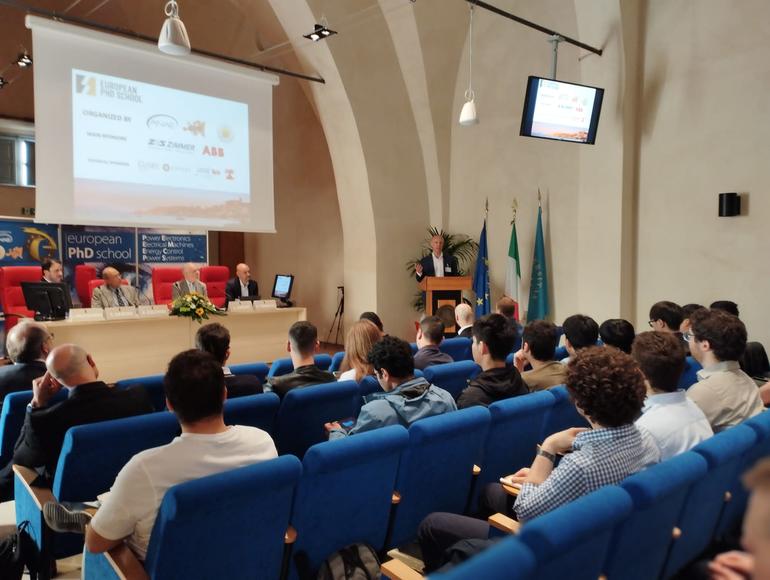 Our Director of Sales, Bernd Neuner, and Business Development Manager, Patrick Fuchs, represented ZES ZIMMER on-site and were impressed by the expertise of the participants and the very interesting technical presentations. Accompanying the lectures, our employees introduced the company ZES ZIMMER, our vision, mission, and values to the interested audience. During a live demo session, they explained an exemplary power measurement application in the field of electromobility using our power analyzer LMG671. Specifically, it involved the demonstrative setup of a reference measurement system for the verification and type-certification of the measurement accuracy of DC energy meters ( details) and electric vehicle charging stations ( details).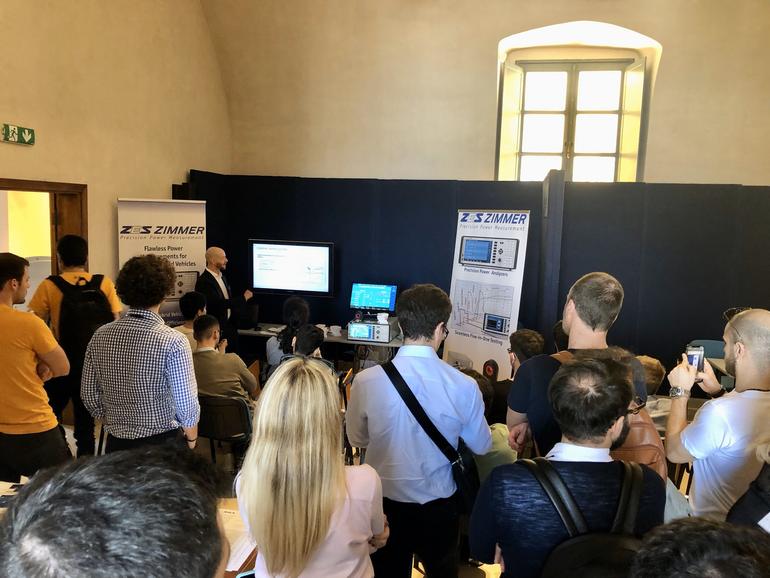 The PhD students had the opportunity to submit their scientific publications beforehand and to introduce them parallel to the event through posters. In a dedicated poster session, they provided insights into their respective research topics. The corresponding progress, results, and conclusions were lively discussed. The event committee subsequently awarded the best scientific contribution. We congratulate Mr. Fabio Marzolla, PhD candidate from the University of Trieste (Università degli Studi di Trieste), for the honor with the "Best Paper" award for his publication "Modeling and Design of Voltage Control Systems for the Energy Transition."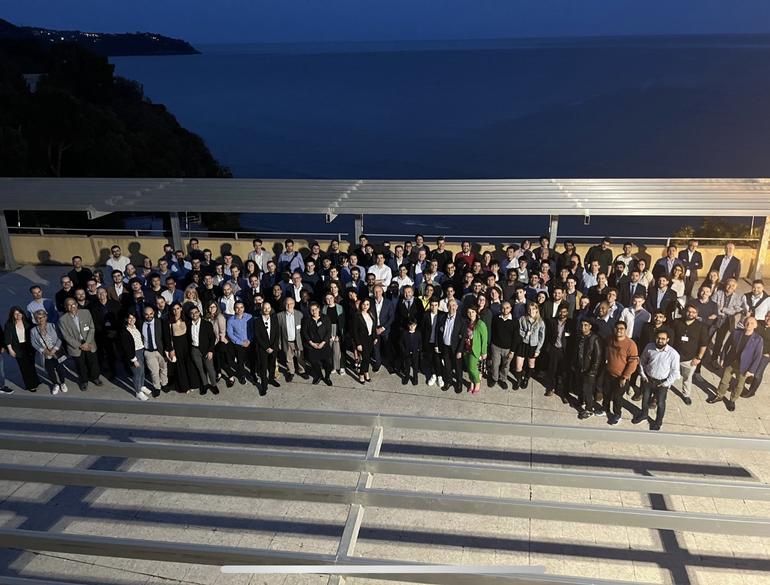 We thank the entire organizing team for this event and are already looking forward to contributing to the next edition of the European PhD School to ensure the transfer of knowledge, ideas, and innovations in this highly specialized field continues.